So far this year, we've looked forward in time to consider the books that will be coming out this month, then travelled back in time to the very beginnings of science fiction. Since we're still recovering from this literary jetlag, it seems only appropriate to look at the history of this literary device. We've picked five representative novels (and one collection) as the focus for this history, but we're certainly not going to confine our attention to just these works.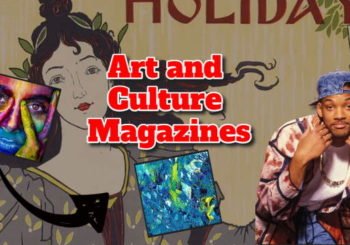 We think that
Art and Culture Magazines
provide the best reading to stimulate your creativity while you socially isolate. Read on to find out why!
To have storytelling map can help aspiring writers to maintain focus, and the result can be a work which is much more likely to be seen as material suitable for publication. Read on to find out more about creating a really useful storytelling map, or storyboard.
In 2012, well-known author James Patterson made $94 million. However, he's only More
For college students, there are so many various ways to engage in campus life and make the most out of the experience. But for 
young artists looking ...
More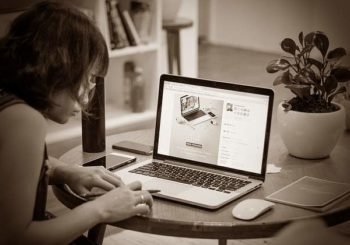 Working from home is a 21st Century opportunity for which many workers take advantage. Sometimes it is referred to as telecommuting or working remotely. Freelancing has thrived expressly due to the More
This page is a reproduction of the original page from the original website. It explains why the publication "BTG" was devised, and the intentions for it at the time. It's a historical snapshot of the state of small print publishing and how it was viewed, in April 2001.
---
Bathtub Gin is published twice annually out of Bloomington, Indiana. The usual fare is a varied selection of poetry, short fiction, and artwork; after a period of experimenting with a sister newsletter, The B... More