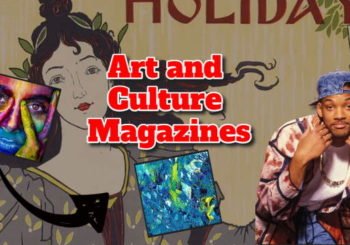 We think that
Art and Culture Magazines
provide the best reading to stimulate your creativity while you socially isolate. Read on to find out why!
To have storytelling map can help aspiring writers to maintain focus, and the result can be a work which is much more likely to be seen as material suitable for publication. Read on to find out more about creating a really useful storytelling map, or storyboard.
In 2012, well-known author James Patterson made $94 million. However, he's only More
For college students, there are so many various ways to engage in campus life and make the most out of the experience. But for 
young artists looking ...
More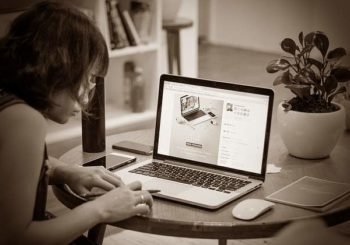 Working from home is a 21st Century opportunity for which many workers take advantage. Sometimes it is referred to as telecommuting or working remotely. Freelancing has thrived expressly due to the More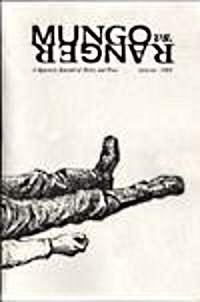 The following is a copy of the Original CONTACTS page of the MVSR Website, for officiandos of the old MVSR (small-print, poetry, art, books and reviews) subscription website. It is interesting to note that Mungo vs Ranger is mentioned in a Wikipedia reference as the source of a poem by Dale Smith,
on this Wikipedia page
.
---
CONTACTS
INBOX
The editors have been reading a lot lately, so a mild San Francisco summer hasn't proven much of a bother. At a reading at Dog-Eared Books last month a friend stumbled across the work of JEN HOFER, whose as far as, an engaging and attractively produced chapbook, invites thoughtful and repeated readings (Jill Stengel, a+bend press, 3862 21st St., San Francisco, CA 94114, $5 +$2 shipping). Jeremiah's been doing a lot of underlining in Full of...
More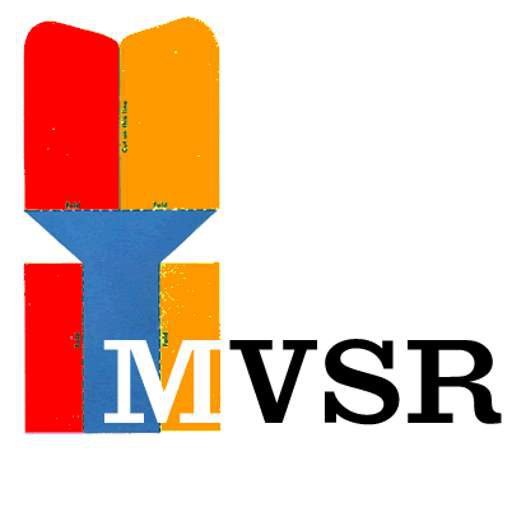 The following is an extract from the web archive showing the original book ordering page:
---
REAL BOOKS
Mungo vs. Ranger #3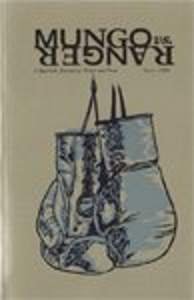 Our new FALL 1999 issue features all work displayed on this site plus: ...
More