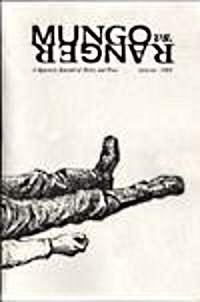 The following is a copy of the Original CONTACTS page of the MVSR Website, for officiandos of the old MVSR (small-print, poetry, art, books and reviews) subscription website. It is interesting to note that Mungo vs Ranger is mentioned in a Wikipedia reference as the source of a poem by Dale Smith,
on this Wikipedia page
.
---
CONTACTS
INBOX
The editors have been reading a lot lately, so a mild San Francisco summer hasn't proven much of a bother. At a reading at Dog-Eared Books last month a friend stumbled across the work of JEN HOFER, whose as far as, an engaging and attractively produced chapbook, invites thoughtful and repeated readings (Jill Stengel, a+bend press, 3862 21st St., San Francisco, CA 94114, $5 +$2 shipping). Jeremiah's been doing a lot of underlining in Full of...
More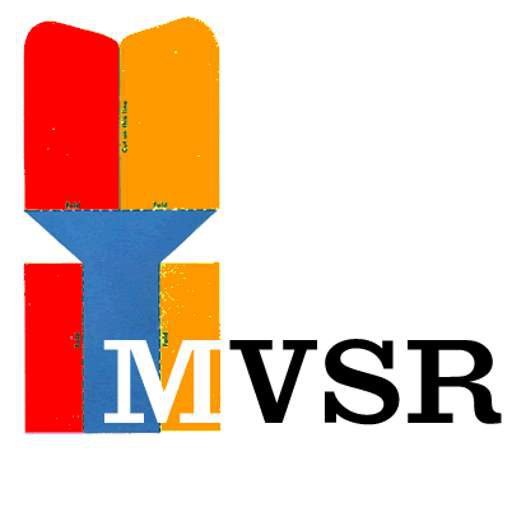 The following is an extract from the web archive showing the original book ordering page:
---
REAL BOOKS
Mungo vs. Ranger #3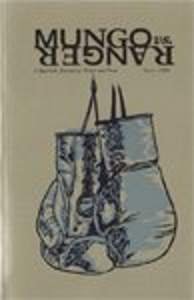 Our new FALL 1999 issue features all work displayed on this site plus: ...
More